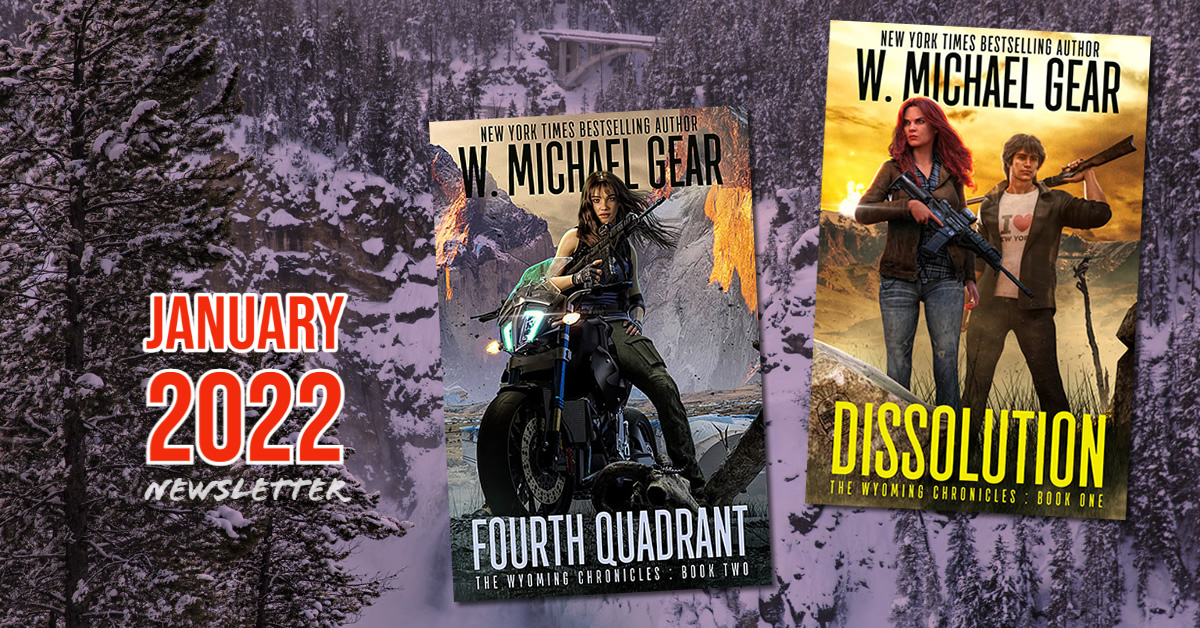 Hello and Happy New Year!
We send our best wishes and hope that 2022 brings you great happiness and good health.
The first days of 2022 have been cold here in northern Wyoming.
We woke to -9 yesterday morning, and sub-zero temperatures are always interesting. The world goes quiet, the coyotes hide in their dens, bison, deer, and antelope huddle together for warmth. There are moments of great joy, though. Over the years, we have spent many hours watching bison play. When there's deep cold, they stay warm by forming playgroups. They love to join together for a good run across the pasture, doing figure eights and leaping around, kicking up their heels, while puffs of frozen breath drift over their heads. We are always in awe when they shake the ice from their coats and the crystals hang in air glittering before gently settling to the ground.