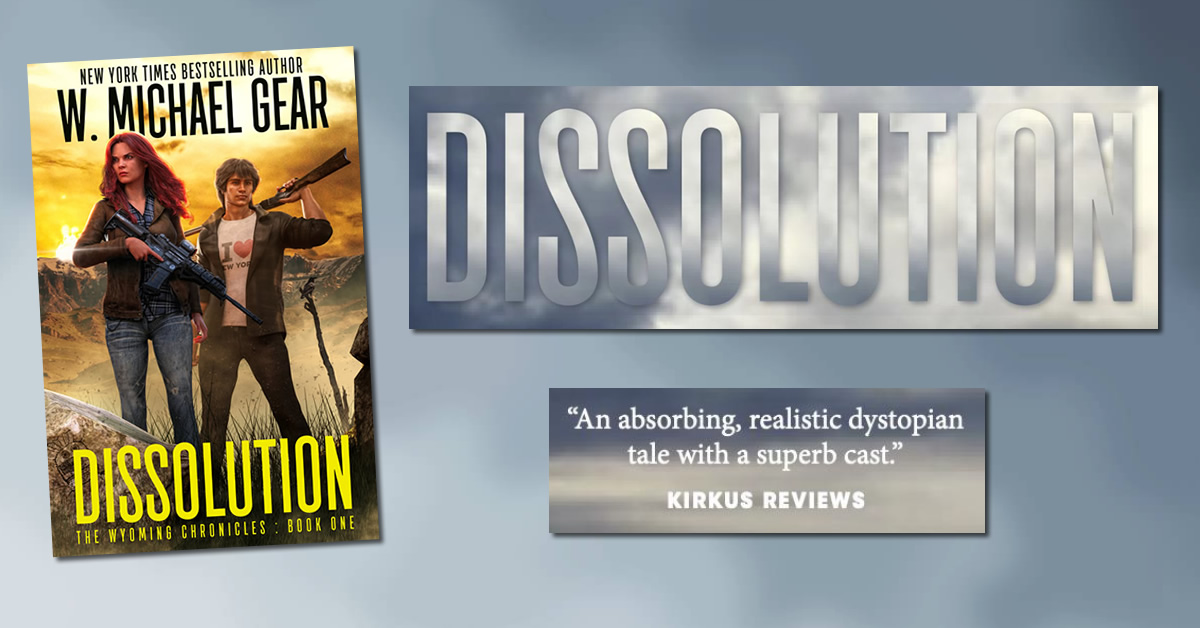 June has been a remarkable month for us.
First, we have been the recipients of the Western Writers of America's Owen Wister Award for lifetime contributions to Western literature, and will be inducted into the Western Writers' Hall of Fame along with names like A.B. Guthrie, Bernard de Voto, Mari Sandoz, Zane Grey, Willa Cather, Louis L'Amour, Dorothy Johnson, Elmer Kelton, David Lavender, and so many other giants.
In the run up to this, Michael was informed he would be inducted into the Colorado Authors' Hall of Fame on September 18 in a special ceremony in Denver. And, yes, he is a 4th generation Colorado Native and so many of our books were written, or use, Colorado as a background. Two hall of fame inductions in one year? Leaves us wondering what these organizations know that we don't. Usually, they save these things for just before you're going to die.
For the record: We're both still remarkably healthy, feeling chipper, and ready to duel with dragons even if we're getting a bit slow when it comes to outrunning bison.
No sooner had that started to sink in than we were informed that Kathleen's novel Cries From the Lost Island had placed 1st in the Young Adult category in the International Book Awards. Nor was she the only winner. Michael's Unreconciled, the 4th Donovan novel, was the 1st Place Winner in the International Book Awards Science Fiction category. Two number one books! It left us humbled and honored.