Hello Everyone,

Yes, it's been a stressful day today. Fans have been notifying us from around the world that their orders for RECKONING (coming in October) and THE ICE ORPHAN (coming in November) have been cancelled by retailers like Amazon, Barnes and Noble, and others. This is one of those glitches that's very frustrating for everyone concerned. Here's what happened…

Our wonderful publisher, DAW Books, just sold the company to Astra Publishing. The unanticipated consequence is that Penguin Random House (which distributes DAW books) cancelled all orders for DAW Books scheduled to be published after September 1st, while PRH transitions the ISBNs to Astra. DAW was not made aware of this consequence beforehand, so it's as much of a surprise to them as it is to all of us.

It means that our fans must reorder RECKONING and THE ICE ORPHAN. We are so sorry for the inconvenience. But both books WILL be published on schedule in October and November!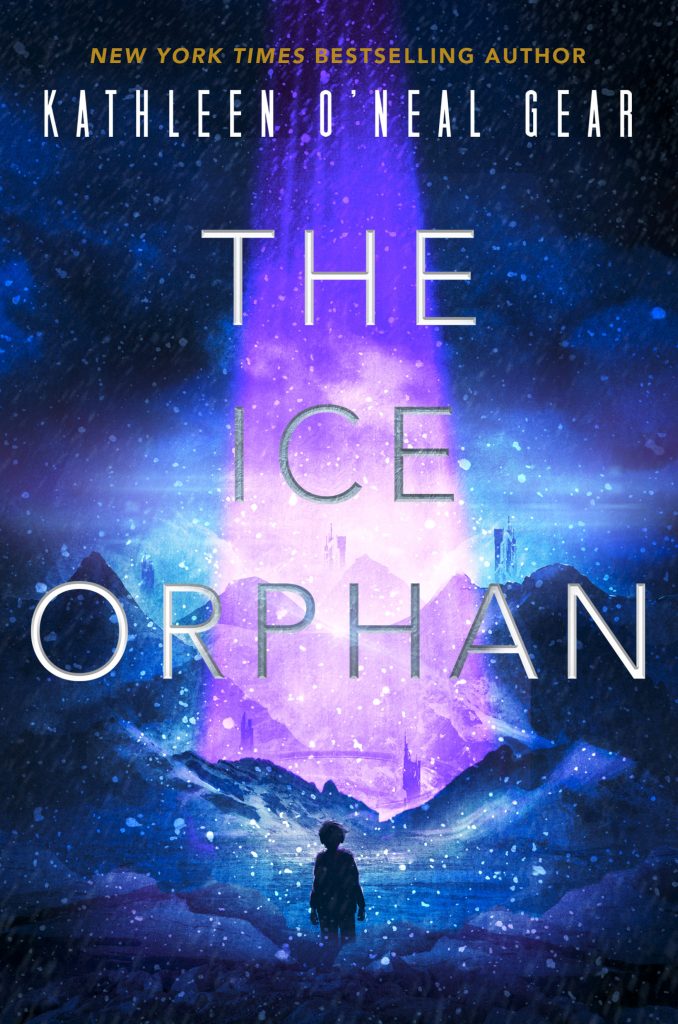 Right now, we only have links to Amazon:
THE ICE ORPHAN: Amazon https://buff.ly/3OneG8v
RECKONING: Amazon https://buff.ly/3zmQUWc

Thanks for taking the time to reorder. We appreciate each and every one of you. We have the best readers in the world.

Best Regards,

Mike and Kathy